Tankless units simply mean that the system does not make use or it does not contain any storage facility. The Tank is used for storing water, and the standard water heater comes along with storage in it. Nowadays a new style of water heaters is being developed which are called the tankless systems.
The users have loved this kind of tankless heater systems, and here we will try to explain this latest system in the best way possible.
What is a Tankless Water Heater?
The Tankless Water Heater are also called as an instantaneous, inline, on-demand, continuous flowing system. It does not come with any storage space in it, instead, the water which is required to us is passed through the unit, and it gets heated using internal coils, and the same water is moved out of the unit.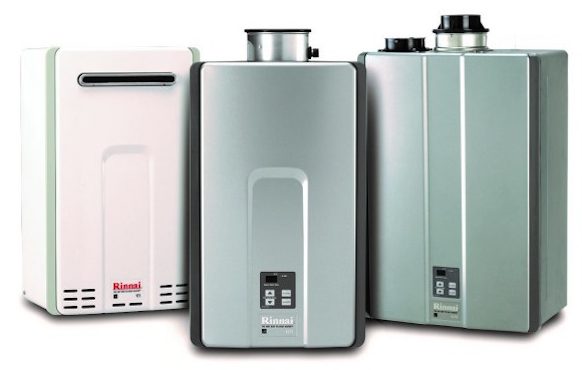 There is one heat exchanger coil which is used in the system. Thus water is not retained at any portion of the unit other than this exchanger coil. You can set this system at more than one point of use, and get to enjoy the benefits included here.
The system is turned off, and the flow sensors do the job of activating the unit while it senses any water flow within the heater. Checking on the system in an acidic environment is important. So in such case, acid-resistant coatings are applied to the unit.
Such coatings can help the unit to survive the temperature as high as 1000°C.
One of the main advantages of using such system is that you could enjoy a continuous water flow at your place. Also, most of the heater products have got a compact design, thus making the unit perfect for any space availability.
And the major drawback is that the initial installation cost for such a tankless water heater is very high.
Hope you are now clear with this question about What is a Tankless Water Heater. Liked our article? Then do share this with your friends, and colleagues. For more such interesting facts and reviews, follow our page WaterGadget!